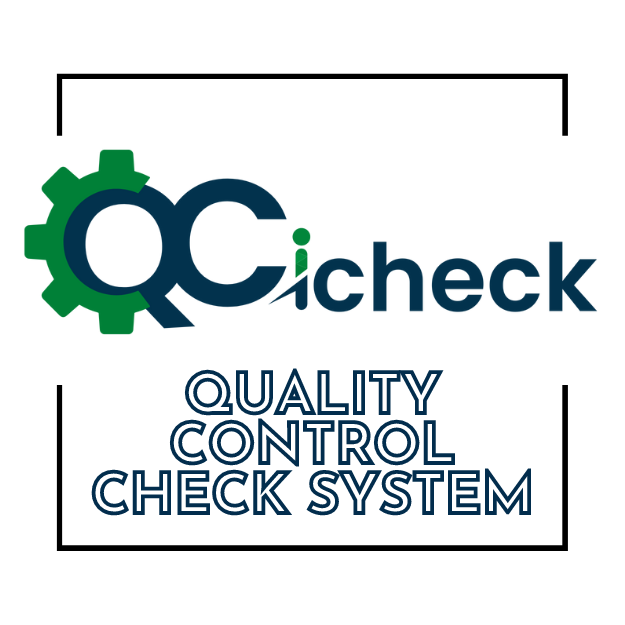 Check & manage by paper → Increase time in quality checking, managing & searching data.

During the operation manually, easy got mistakes

QC data saved on paper which is difficult to collect and analyze.
SIMPLE AND EASY TO USE
The system is intuitively designed and easy to be used at the factory
ACCURATE CHECKING
Read the barcode at each checkpoint and judge the result automatically
REAL-TIME INFORMATION SHARING
Enables real-time sharing of quality control information. And take QC data immediately.
Create and manage test checklist versions for each raw material
Create inspection procedures & checklist for each finished products
Create common factory inspection procedures

Create a routine check process

Plan and perform the inspection according to the checklist
Definition of production process

Create inspection procedures for each production process

Create inspection procedures & checklist for semi-finished products
Easily assign tasks to person in charge

Easily checking & input results with a digital handheld device

Manage the plan and schedule in charge

Support input, reduce confusion through the support of barcode reader, camera
The system will automatically evaluate the results based on the input data

Take photo for evidence
Manage actual checking progress with planned progress in real-time

Quality results can be approved anywhere
Statistics, analysis of causes, times and stages of quality problems.
Can analyze the causes of quality problems (machines, people, etc.
Instantly know the status, approval results of superiors on the system

Warn items that do not meet the quality

The person in charge can check the results and browse easily on PC
Statistics, analysis of causes, times and stages of quality problems.

Can analyze the causes of quality problems (machines, people, etc.)
Improve the quality inspection process according to the results of cause analysis, make training plans for employees