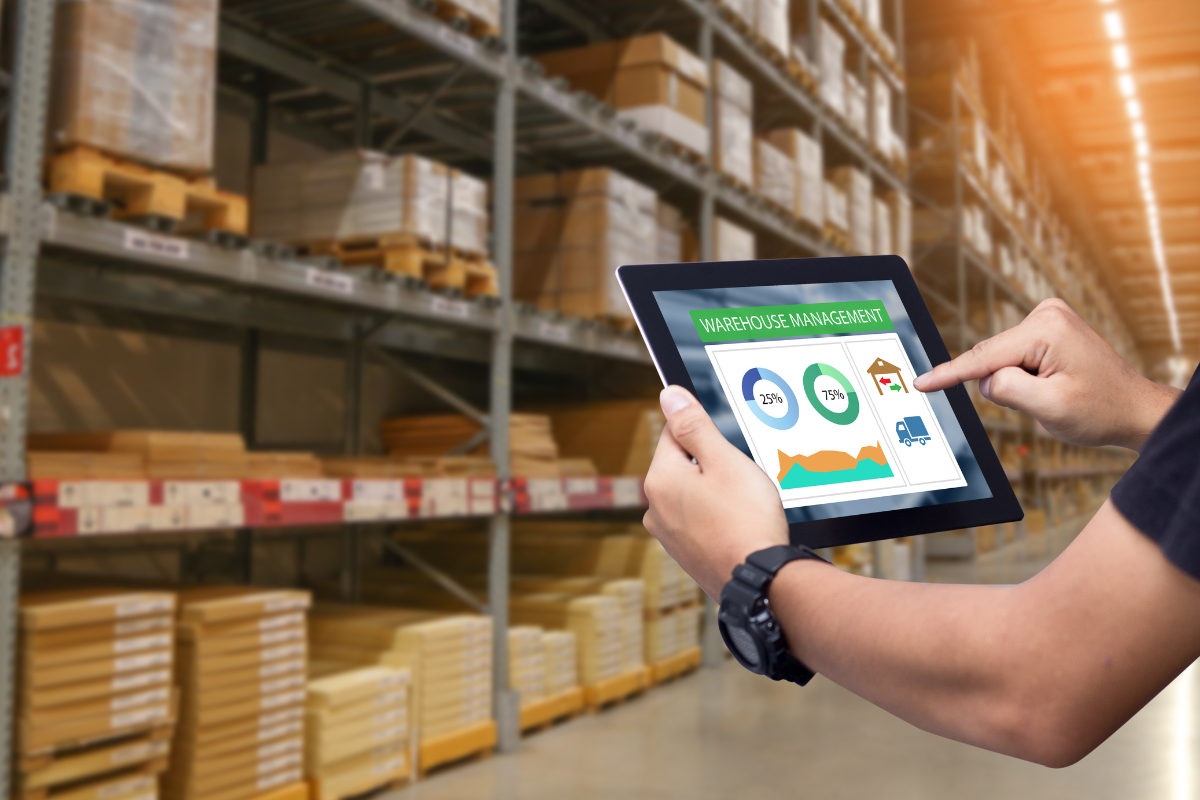 Systemize process of finished goods warehouse management
♦

By scanning QR–CODE, the receipt and delivery process can be conducted easily.
♦ Manage inventory & location to each LOT unit, promptly tracking data in real-time.
♦

Support multi-language, in mobile version.
System Details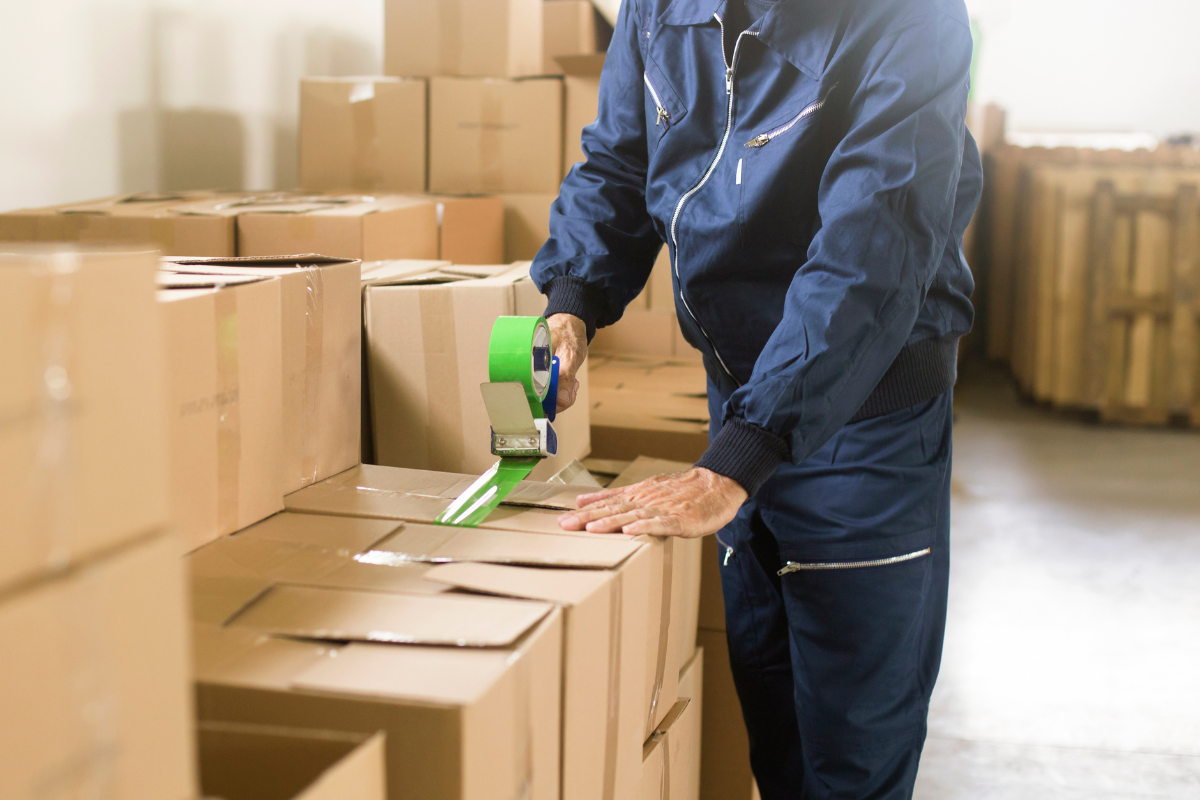 Confirm the products correctly & promptly by scanning QR-Code label.

Accurately manage finished goods information in details by LOT unit, expiry date, etc.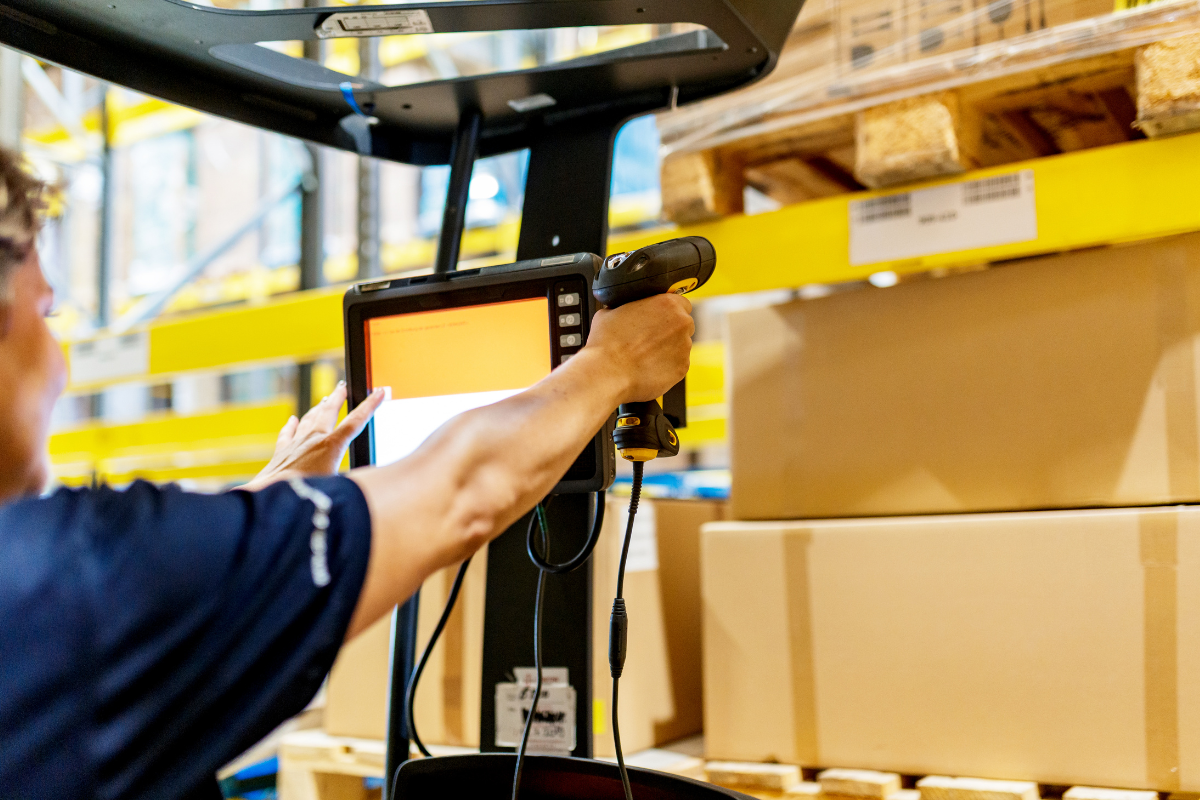 Show warning message when the goods are incorrect.

Support to manage goods delivery by FIFO.

Correctly & Quickly calculate finished goods inventory.

Real-time storage data and traceability.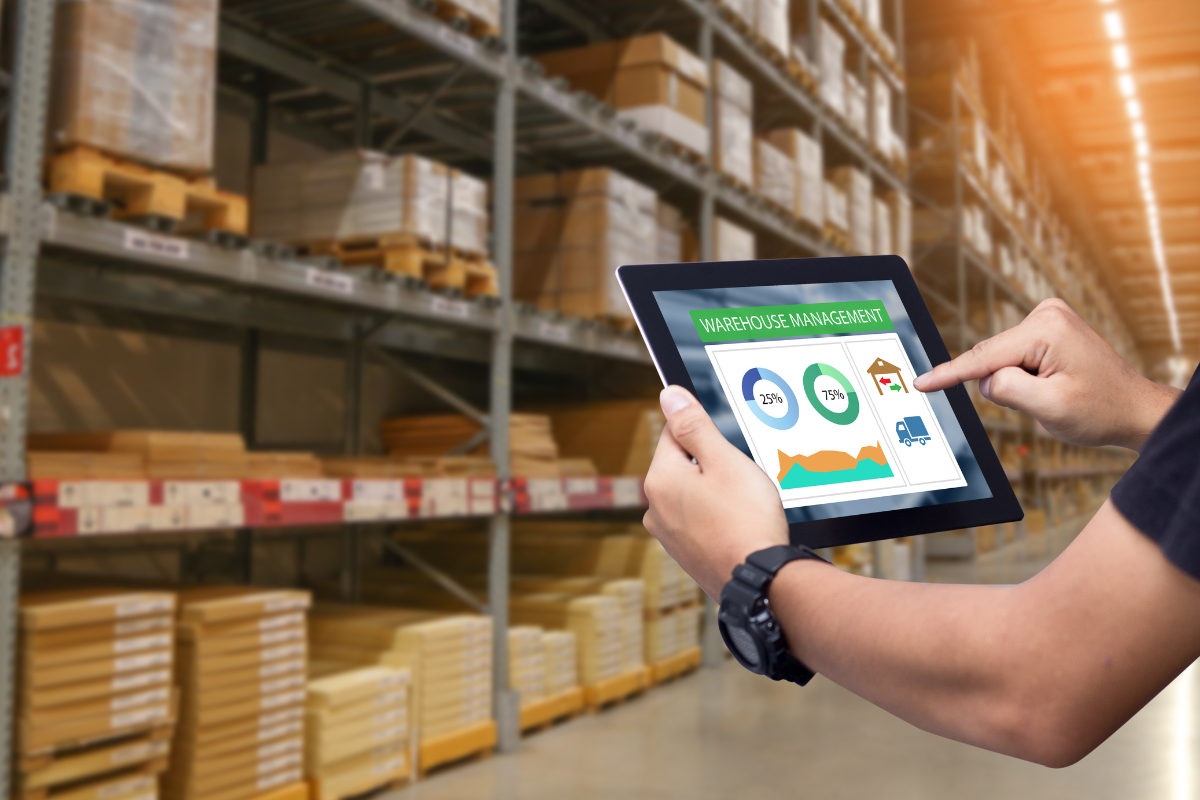 Limit errors and problems when entering data manually.

Quickly summarize the reports and promptly track data.

Easy to use and manage data with the actual time.

Support to share inventory data with relevant departments.
SYSTEM IMPLEMENTATION
Finished Goods Warehouse Management Solution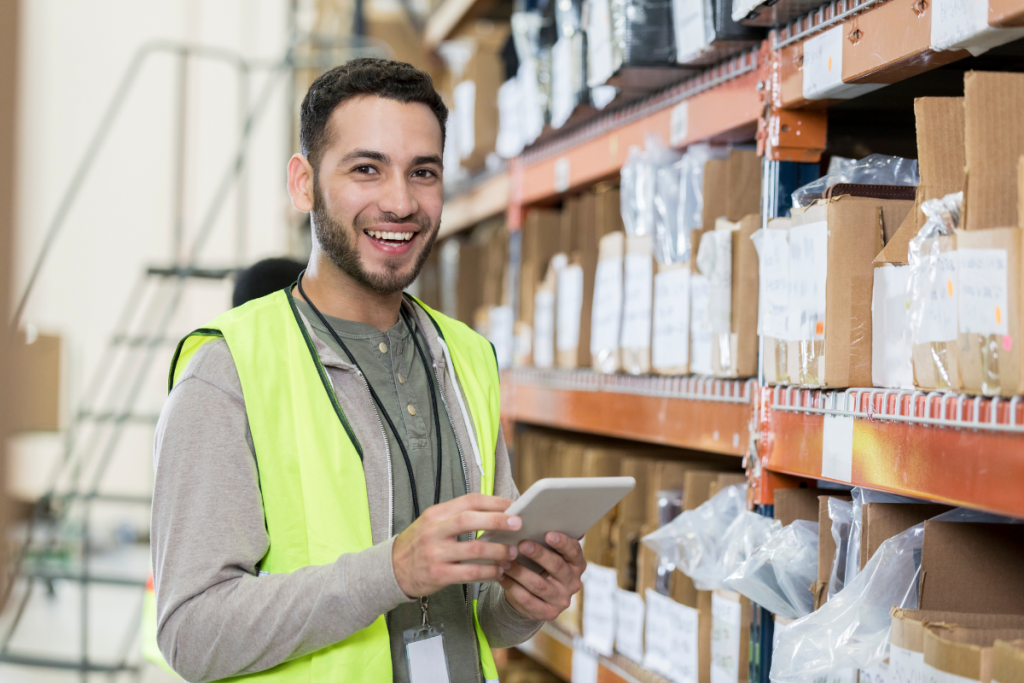 Successful Implementation
July, 2020 –

Applied the solution at a large-scale gum factory in Binh Duong, Vietnam

September, 2021 – Implemented for a large coffee production company in Ba Ria-Vung Tau, Vietnam

September, 2021 –

Implemented for a Japanese large mayonnaise and dressing factory in Binh Duong

 
Before Implementation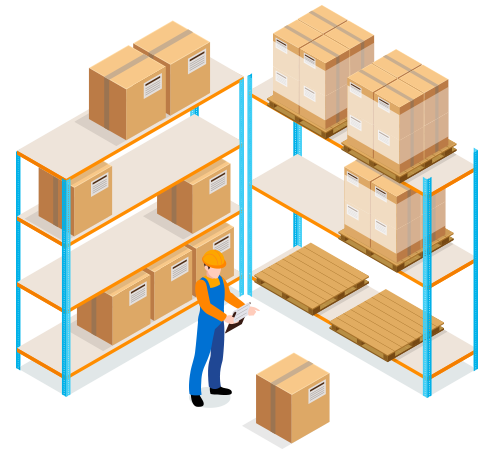 Managing Warehouse manually, which easily leads to incorrect input of inventory data, difficult in managing the expiry date of inventory (by LOT, by products).
After Implementation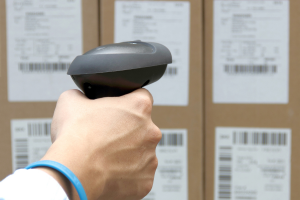 By scanning QR-code, receipt and delivery can be conducted easily.

Manage inventory and location to each product LOT unit.

The system automatically proposes a list of goods to be exported first according to the FIFO rule.

Trace data promptly when necessary.
StockM-Lite Now Available On Android Device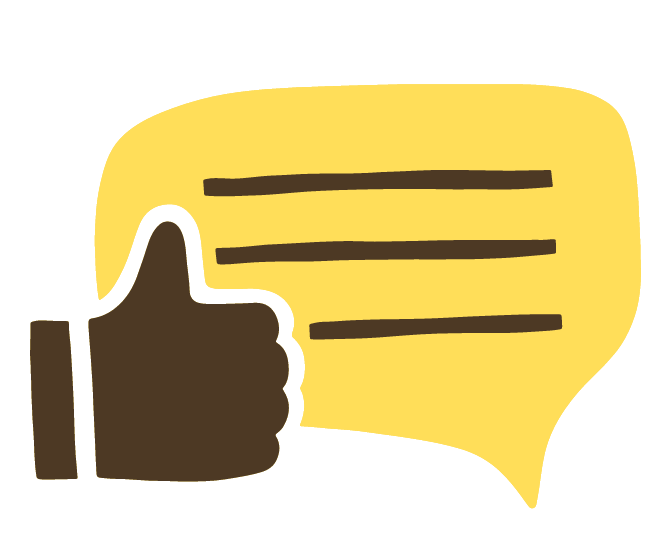 Customers' Feedback
Members of TO Solutions Vietnam have always supported us enthusiastically before – during or after implementing the system.

Every month, we have to trace products from 1 lot randomly. Before implementing, we had to spend many time to perform. However, after implementing the

StockM-Lite

, only takes a few minutes to get the required data.