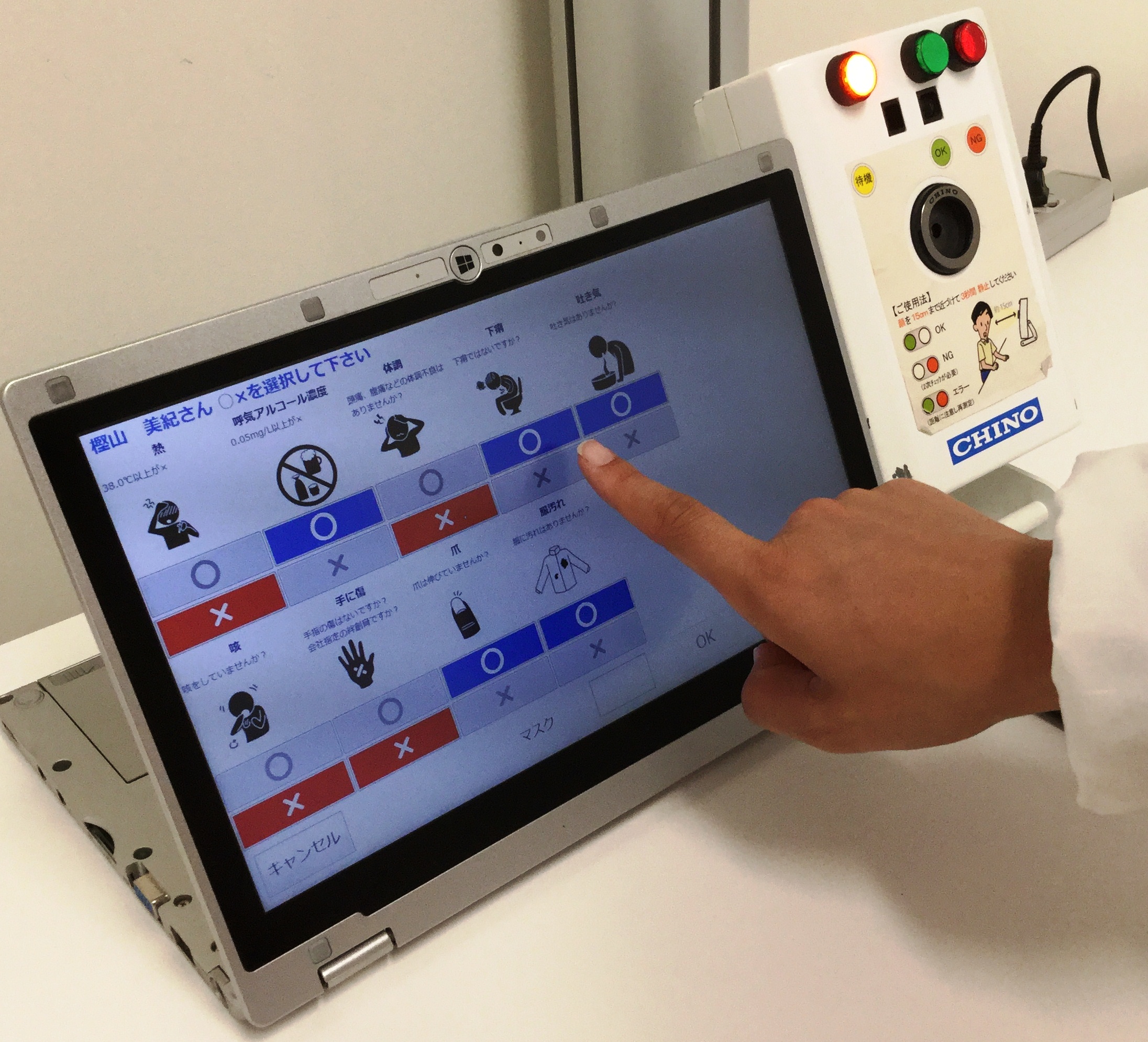 Digitalize employee health status
NO PAPER NEEDED!
The system will record the temperature of the staff and the visitors to the factory through the attached thermometer, then the employee or the guest only needs to check the check items on the touch screen to record the health condition. strong.
Managers can immediately check the health status of employees anywhere, so they can quickly take action.
Feedback from using customers
During this widespread Covid 19 translation, it is very important to check and manage the employee's temperature, after putting the system into use if any employee has a fever, the system will alert the manager so we are very reassured.
Our company has obtained a quality management certificate. Before, when the inspection team came, we had to look for the daily health status of employees.

Now everything is stored on the system so we can show it out immediately.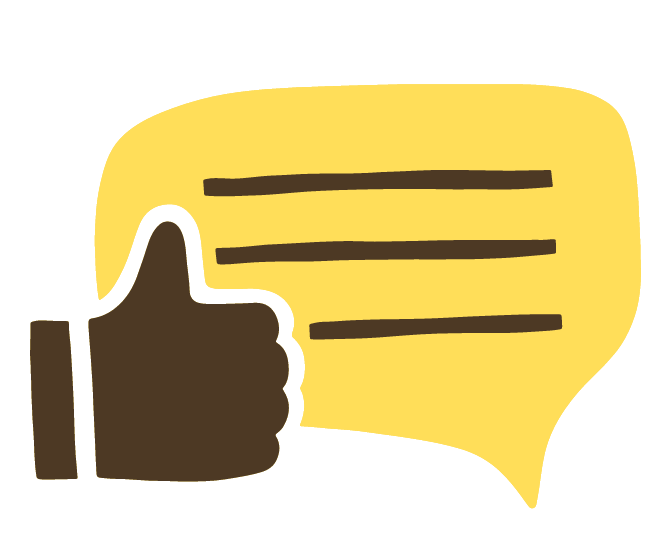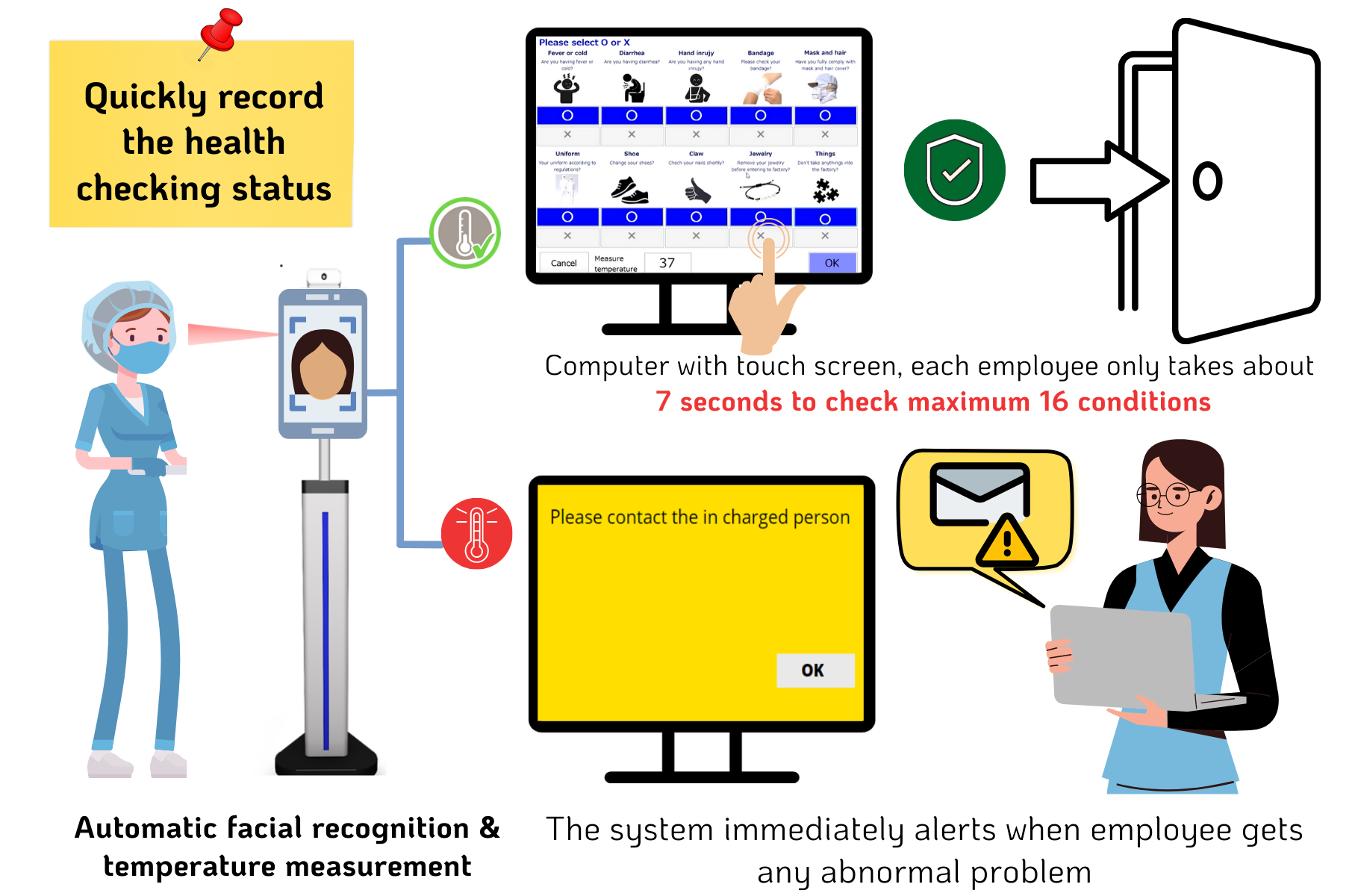 QUICK CHECKER System controls all the check-in/out problems in factory/company
DETECT PEOPLE WITH FEVER AND ALCOHOL!
Check
the physical condition of many employees in a short time before entering the processing plant! Also check their body temperature and alcohol level
NO NEED ON SITE CHECKING
Physical
condition can be checked in the real time by administrators, even from remote locations
QUICKLY SEARCH
Search health status by employee, every day ... quickly and accurately
SIGNIFICANTLY REDUCE COST OF STORAGE & RETRIEVAL
Since the health check paper based system is replaced, no need to store paper anymore!
GET THE NUMBER OF EMPLOYEES IN CASE OF EMERGENCY
The administrator can get the number of workers by workplace at a glance
EASY TO CUSTOMIZE
Setup is quick and easy to customize with on-screen test items