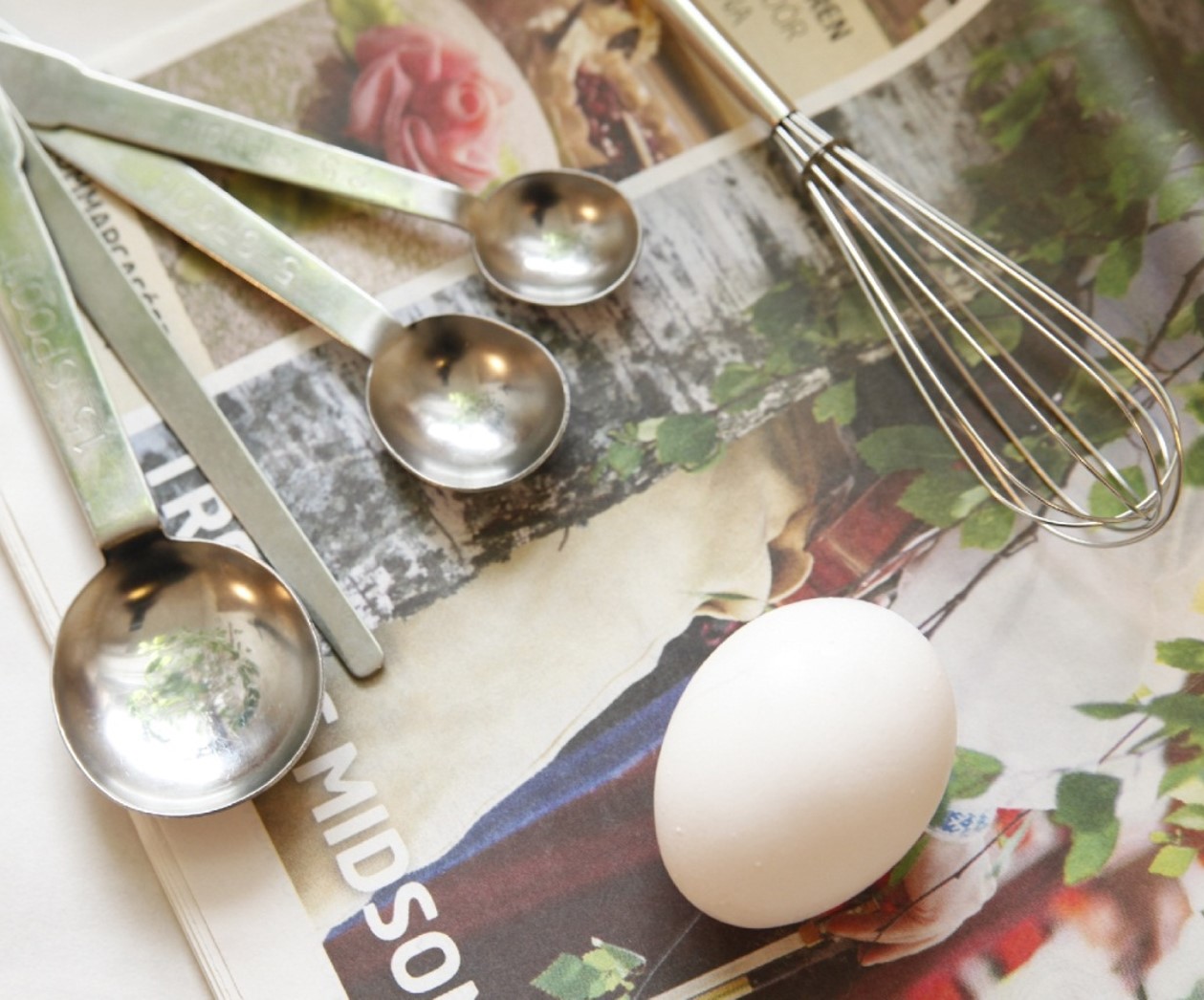 Production management system FOODPROCS-Lite
No operation mistake, consistent and guaranteed product quality 
Cloud computing technology and multi-languages support.
Hold down initial investment, immediately use.
No need server management, BCP measures included.
Globalization.
Warehouse management system STOCKM-Lite
Apply QR code to warehouse management to improve efficiency and minimize errors.
By scanning QR – CODE, the system will automatically calculate inventory in real-time.
Create delivery note and manage actual flow of goods follows FIFO method.
Support multi-language, be able to link with Foodprocs-Lite system and other existing system of your company.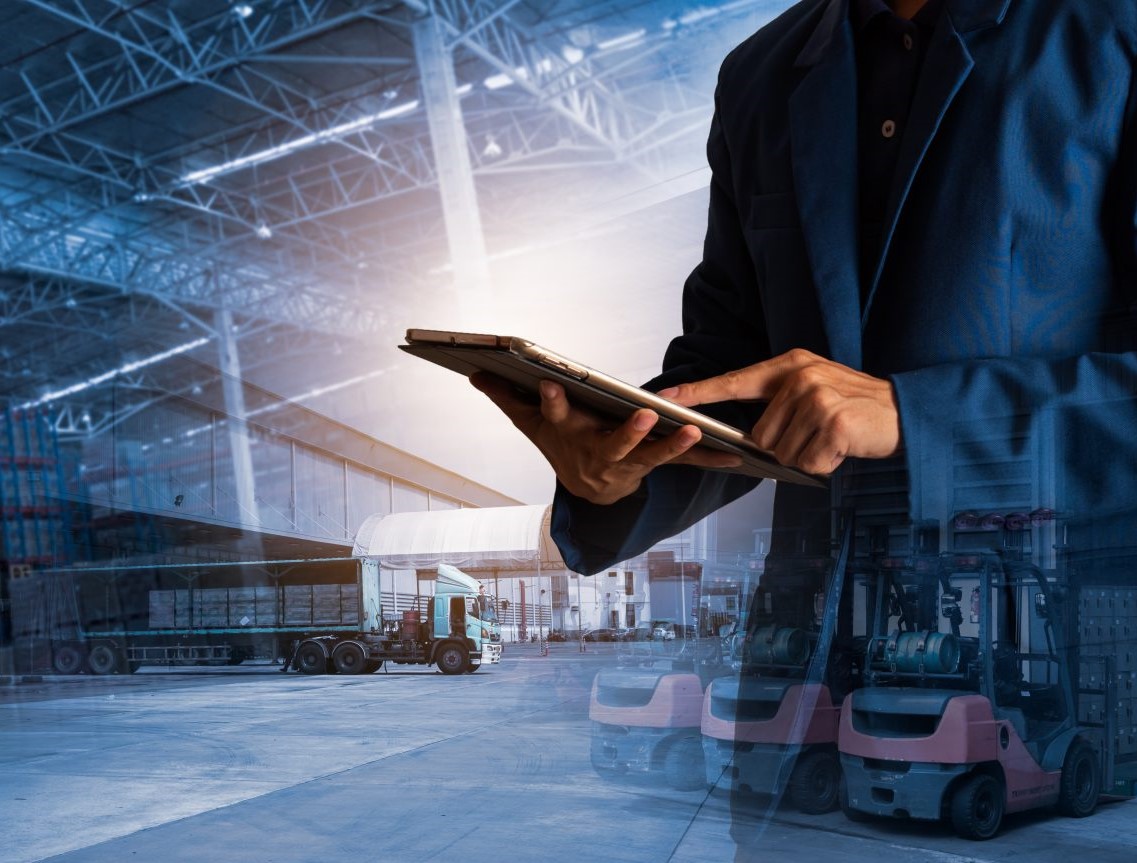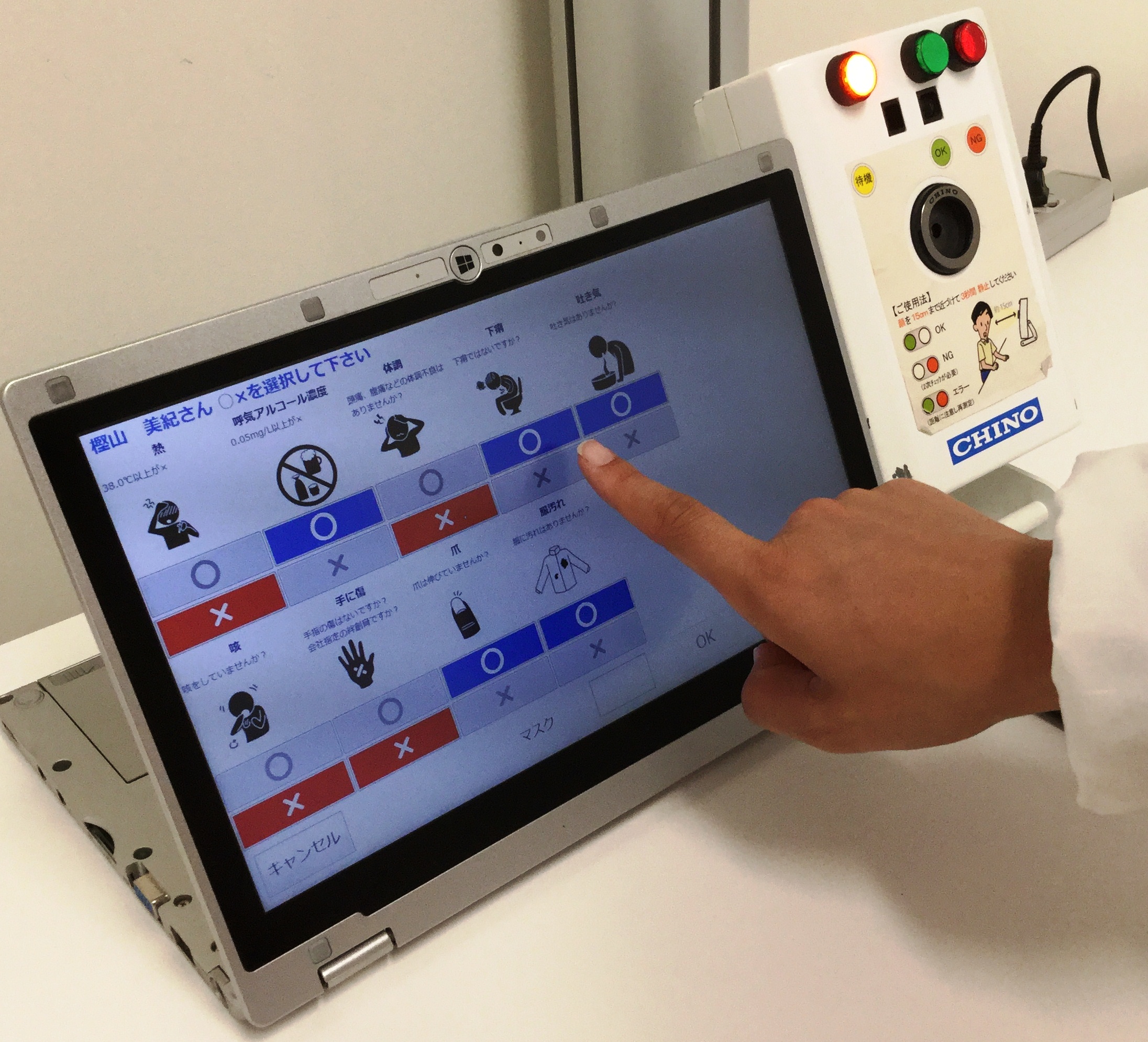 Employees health checking system QUICK CHECKER
Automatically measure temperature, quickly access health status of employees in the factory.
Detect people with fever and alcohol
No need on-site checking
Significantly reduce cost of storage & retrieval
Get the number of employees in case of emergency