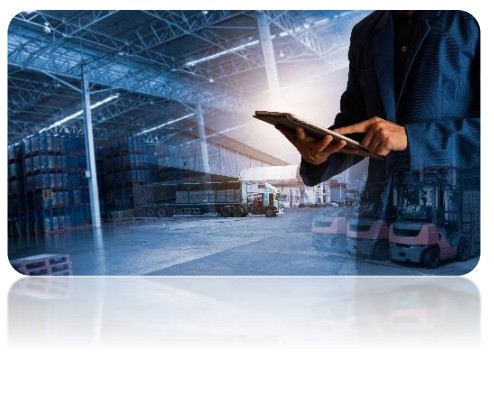 Systemize process of finished goods warehouse management of Food Manufacturer


➢ By scanning QR – CODE, the system will automatically calculate inventory in real-time.
➢ Create delivery note and manage actual flow of goods follows FIFO method.
➢ Support multi-language, be able to link with Foodprocs-Lite system and other existing system of your company.
About system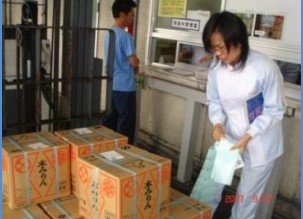 By using 2D barcode, system can control receiving date and time,
expired date, LOT number, tracking number, etc
Automatically calculate actual stock data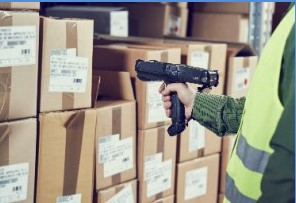 Prevent mistakes such as wrong goods, wrong LOT number, out of date
product by showing warning message
Thoroughly implement the "First-in, first-out" method
Record data from operations to measure immediately inventory data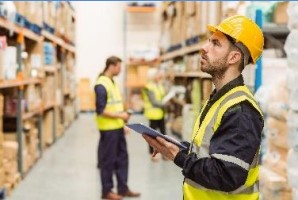 Support Stock-Taking by using QR code
Quickly and accurately manage inventory movement
Be able to link with Foodprocs-Lite system and Receiving System
SYSTEM IMPLEMENTATION
Finished Goods Warehouse Management Solution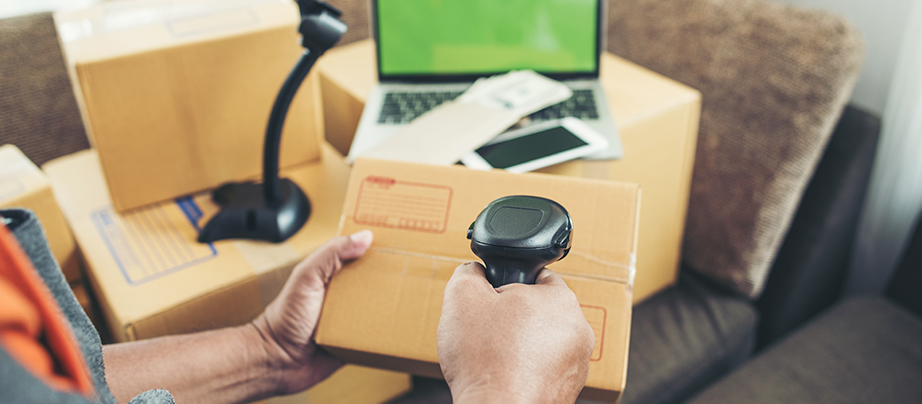 Successful Implementation
July, 2020, implemented to a large factory in Vietnam specializing in production of Gum.
Before Implementation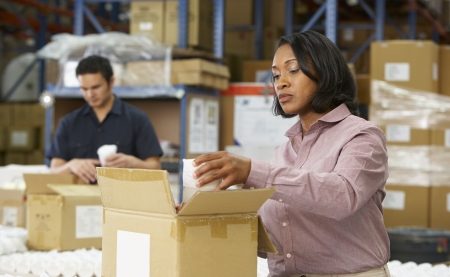 When picking up products to delivery, PIC notes quantity of each LOT into delivery note directly. Sometimes the total of them does not match with the quantity of produced goods.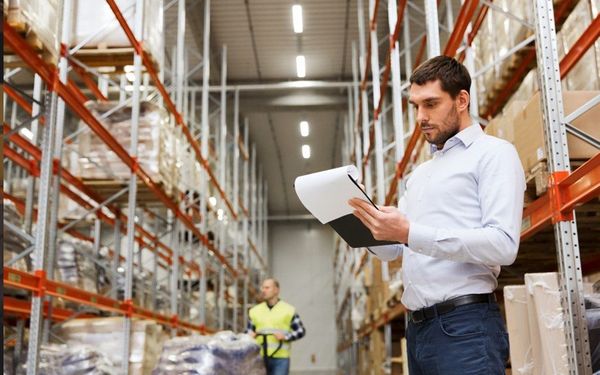 All of delivery detail information are stored by paper, so it takes much time to check and search when needed.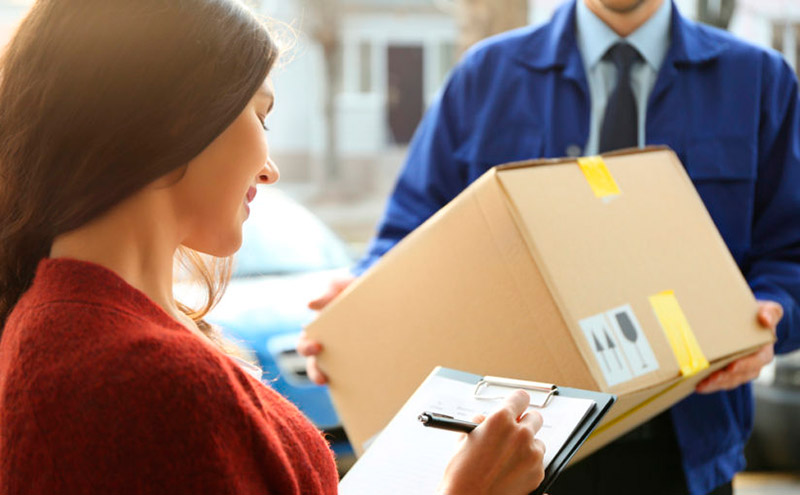 Sometimes customer doesn't receive goods because the expiry date of goods does not match with their rules. (The reason is: Sales can not check the expiry date of product in stock when making delivery note).
After Implementation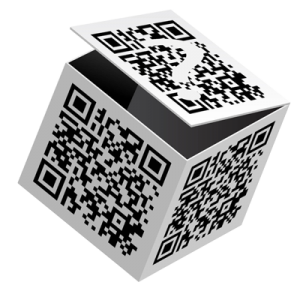 Manage inventory in warehouse until LOT unit.
Save and manage all of delivery history of each customer.
NOT delivery "Waiting quality check" products to customer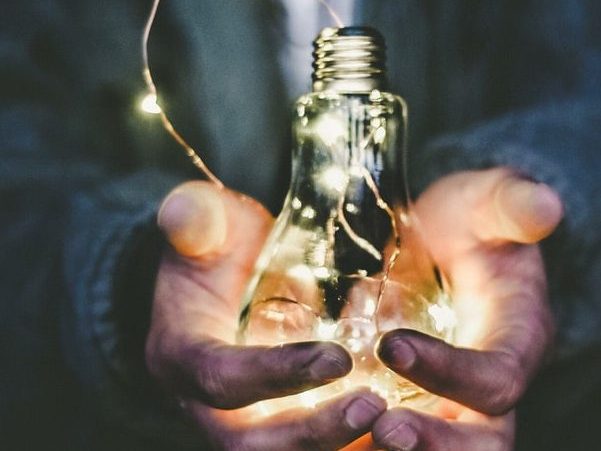 Customer Feedback
Every month, we have to trace products from 1 lot randomly (When was this lot manufactured? Which customers was this lot delivered to? When was this lot delivered?…) Before implementing this system, we had to spend many dates to perform this task. However, after implementing the system, only some minutes are spent to do this task.
From when we first learned about the project to the point that the system is officially implemented, Sales team members have always supported us.